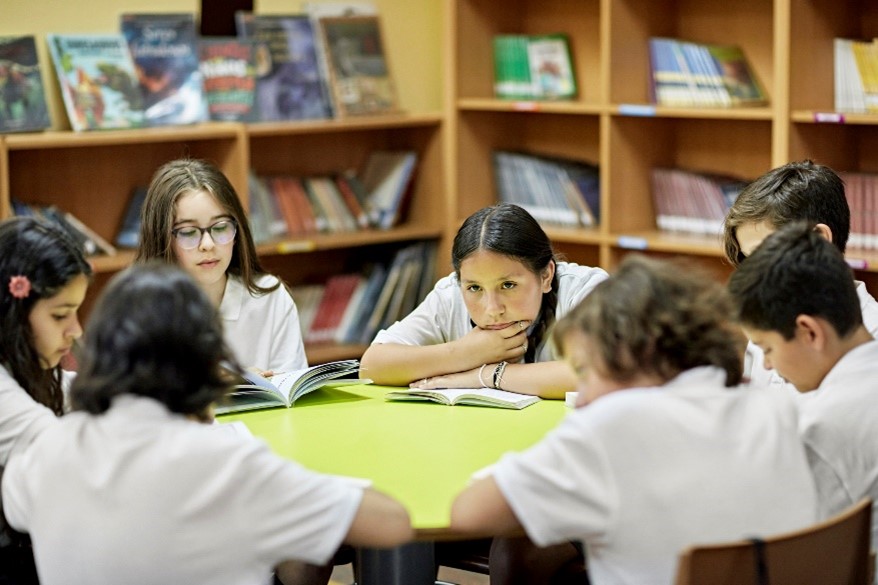 Yes, the pandemic created huge learning losses for millions of students, so what's being done about it? "We work with many students who used to come to us as freshmen reading at a fifth-grade level," explained Kathyrn Limata, literacy teacher. "Now, most of the students I see in my literacy classes are at a third-grade level and some are even at a first-grade level, having to learn basic phonics. It's heartbreaking."
Limata said that during COVID, many school districts in California did not hold students back because of social promotion policies, so there are thousands of kids who are entering high school without knowing how to read. Reading affects overall literacy, such as computer literacy, verbal skills and even time management and punctuality. The good news is that once students are put into Learn4Life's intensive reading program, they do gain skills quickly.
"Most important is to identify those students who need help as soon as possible, before they are well into the school year," she said. "When they can't read, they start failing in all their classes and stop coming to school. We immediately put those struggling students into an English intensive class, typically for one year. In that time, we see them improve several grade levels and gain enough proficiency to return to standard Language Arts classes."
One student, Paulina, didn't want to come to class. She was so shy and embarrassed that she couldn't read, so she just skipped school. Limata and her team wouldn't give up on her and little by little she was encouraged to keep trying. They worked with her online when she wasn't at school. As she started to gain some reading skills, she got more and more confident and was soon looking forward to coming to school.
September is National Literacy Month, to highlight the importance and value of literary education. "While school administrators thought it would be helpful to pass failing middle school kids to the next grade during the pandemic, that move has proven to be a mistake," Limata added. "The time is now to save the 9th graders. If they can't read, they won't be able to fill out a job application, pass a written driver's test or follow basic instructions."
Limata said that with a little one-on-one attention and extra tutoring in reading and other subjects, and she sees those students flourish and go on to do great things.